We all are well familiar with the renowned Landing page building platforms like Unbounce, Instapage, HubSpot, LeadPages, Lander, Landingi, and so on but some new platforms are also available for building landing pages which are much more efficient and contain multiple features for landing pages' development. Today's landing page building platforms are much better than we had 3 or 4 years ago.
The only decision that is difficult to take is which landing page builder should be selected for page building. But don't get tensed; we have brought in this article, the most fascinating and useful landing page building platforms that are pretty innovative and easy to use.
The main point is what specifications are you looking for in a landing page building platform: 
In some cases, you might be satisfied with the design, template, and other customization options but you still need a page builder that could specify your certain requirements as the builder you are working with might sound like a general landing page builder. So, here are some things you must keep in mind while looking for a landing page builder
What is Your purpose for landing page building?
Your product type
Your business needs
The template you are using must be in accordance with your business and specific product
The font customization must be according to the template
It must be easy to use
It must enable integration with other building tools
Performance should be neat and good-looking
Should have plenty of customization options to suit your specific product
4 Stunning new platforms for building landing pages:
1. Swipepages:
Swipepages is the no.1 platform in my opinion, with which we can quickly create insanely fast, mobile-optimized AMP landing pages without any code using Swipe Pages, the landing page builder for ROI-driven marketers. I have created many landing pages with this platform and clients are completely satisfied with the speed and conversion.
The reason I kept this in the first position is its speed, AMP nature, and easy-to-use page builder. You can also create multipage websites with swipepages and can also create a blog post grid like the normal websites.
2. Divi:
Divi is thought to be the powerful drag-and-drop builder, which contains extensive design options and customization. The interesting thing about Divi is its quickness with which it creates new landing pages. You can choose your favorite theme or template from plenty of page templates and custom designs.
However, Divi cannot be said a better option for complex page building, and also, it does not provide A/B testing and email features.
3. Carrd:
Carrd is a single-page website builder that provides eye-catchy and modern templates for landing pages. Its advantage is that it provides landing page building services for free. There is a pro version of Carrd also available. It runs so smoothly on every browser and offers endless customization choices for landing pages.
However, its drawback is that it can only build a single page. Moreover, a lot of templates are bound to pro version which reduces the chances of efficient customization.
4. Launchrock: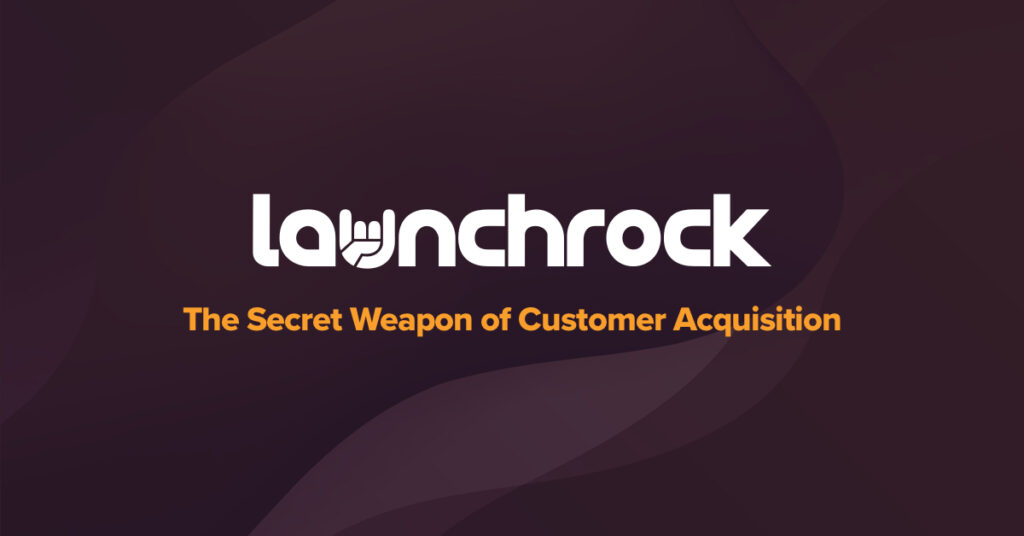 Launchrock is primarily a website builder but it can be used to develop landing pages. It is free and super fast and provides promotion options to you. Once you're done with creating your landing page, you have the facility to share it on social media.
But it provides limited customization and A/B testing is also not available in Launchrock. Further, Launchrock is the best option for small businessmen who are seeking a simple alternative for paid platforms.
5. MailChimp: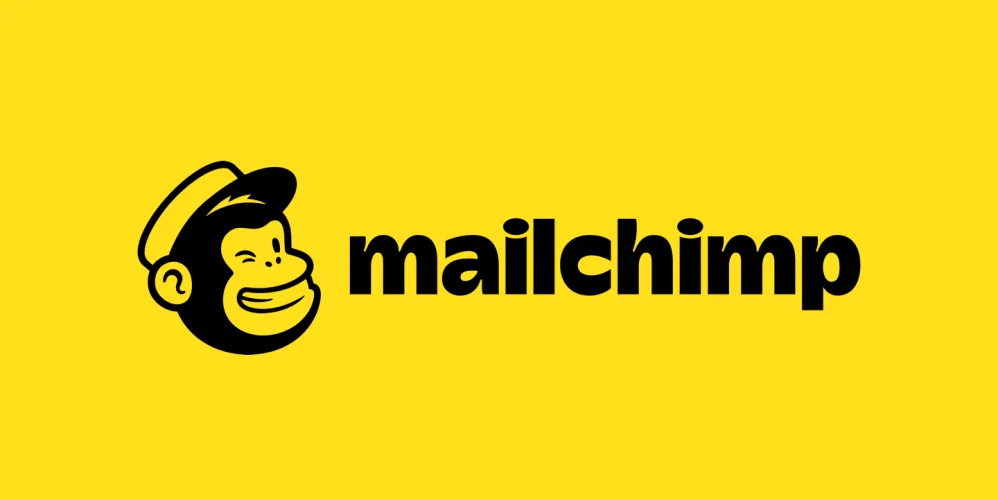 The landing pages of Mailchimp are as impressive as of other big platforms. The best thing about Mailchimp is that it provides unlimited templates in the free version. Yes, you have heard absolutely right.
You can get A/B testing on the pro version, starting from $9/month. Mailchimp has weak integration with other builders. Also, it possesses limited marketing features it. It can be referred to those who are looking for landing page solutions for free.