In the fast-paced and competitive world of online presence, a well-managed WordPress website is critical to success. Enter **SolidWP**, the revolutionary WordPress plugin that redefines website management and optimization. With its robust features, intuitive interface, and exceptional performance improvements, SolidWP has become an essential tool for WordPress website owners. Let's take a look at how SolidWP is changing the  WordPress maintenance landscape.
Seamless Website Management
SolidWP simplifies the complex task of managing a WordPress website. The intuitive interface allows users to efficiently complete tasks such as plugin updates, theme installations, and security configurations with just a few clicks. This simple management process ensures that website owners, regardless of their technical knowledge, can easily update and secure their websites.
Advanced security measures
Security is the main concern of website owners and SolidWP solves this problem completely. The plugin offers advanced security features such as real-time malware scanning, firewall protection, and login attempt monitoring. These measures strengthen the website against potential threats and ensure the protection of sensitive data and the uninterrupted operation of the website.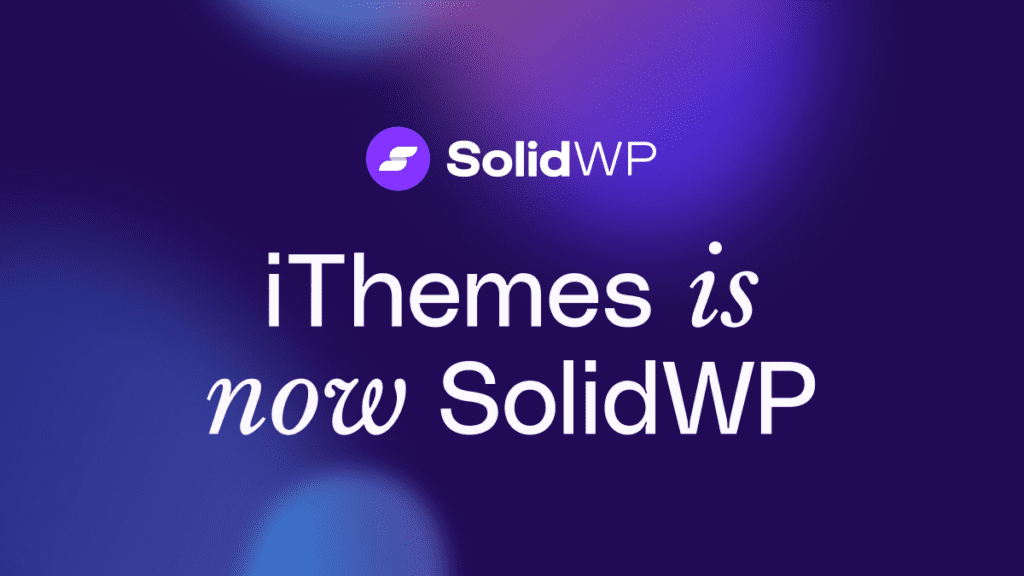 Performance Optimization
SolidWP takes website performance seriously. Optimization features including caching, image compression, and code minification significantly increase your website loading speed. A faster website not only provides a better user experience but also positively impacts your search engine rankings, leading to greater visibility and traffic.
Automatic backup and restore
SolidWP provides security to website owners with automatic backup and restore features. Regular backups protect valuable data, and in the event of unexpected events, one-click restore allows users to quickly restore their website to its previous state. This feature protects against data loss and ensures business continuity.
Intuitive User Interface
 One of the most notable features of SolidWP is its intuitive user interface. Even users with limited technical knowledge can easily navigate the plugin. The dashboard presents important information clearly and concisely, allowing users to quickly monitor site performance, and security status, and update notifications. This intuitive design promotes effective management and decision-making.
Exceptional Support and Community
SolidWP's commitment to customer satisfaction is reflected in exceptional support and an active community. The plugin is backed by a dedicated support team that immediately helps users with their questions and challenges. Additionally, the SolidWP community is a valuable resource where users can share experiences, share tips, and collaborate to improve their WordPress site management skills.
To summarize, SolidWP is not just a plugin; is an all-in-one solution that helps WordPress website owners achieve optimal performance, robust security, and hassle-free management. The intuitive interface, advanced security measures, performance optimization tools, automatic backups, and exceptional support make it an essential resource for anyone investing in WordPress.To experience the transformative power of SolidWP, visit the official website at [https://solidwp.com/](https://solidwp.com/) and take the first step to easily and effectively manage your WordPress website.