Do you own a blog or website? Yes…then how are you monetizing your website?
Not yet or with few options…then what if you get an opportunity to earn wisely through your blog (60% commission per sale & Make (Earn) Money Upto $1000 Monthly)? Yes…You will be happier as ultimate goal of any blogger is to earn good money and if your blog is related to blogging, SEO, make money online etc.
Also Read: Make £5 with a free signup (£100 with paid membership)
If you know the potential of affiliate marketing then you must take a chance for this 'Industry Best Hosting Affiliate Program'. It is nothing but – Hostinger Affiliate Program.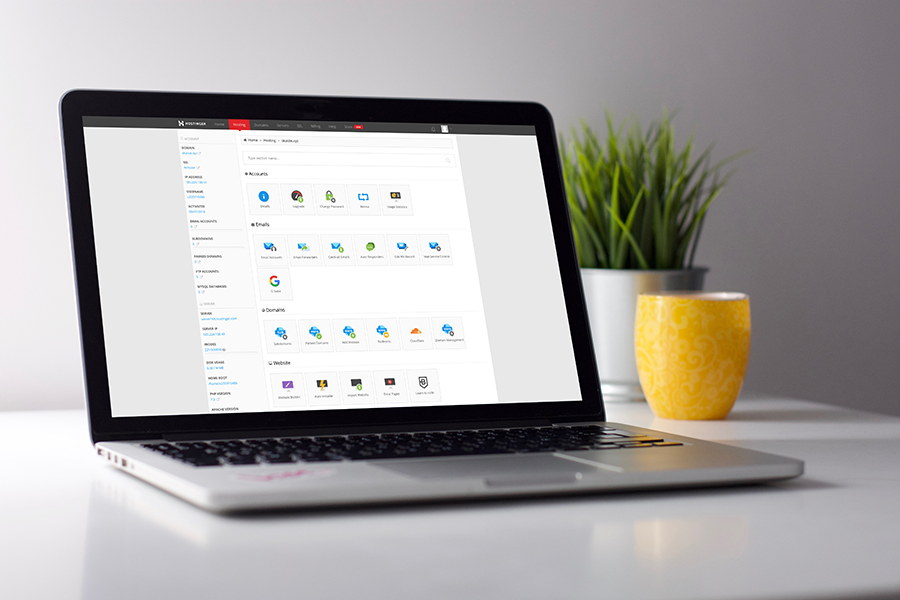 Why Hostinger affiliate?
Many affiliates make a common mistake of promoting hosting brands without testing their services actually just to earn that handsome commission. What if your host is not reliable and fails to fulfill needs of your reader? You will lose trust and at the same time that earning potential forever.
So we frankly suggest, experience Hostinger without paying a single penny. Is it a joke? No its not. As Hostinger offers their all hosting services free for first 30 days.
If you're looking for the quick and easy answer to the top hosting company – our recommended host is Hostinger for a few reasons. Hostinger #1 Web Hosting | Trusted by the owners of 29,659,751 Websites, 4X Processing Power & Memory. Most free upgrades that can save you 5000/year over other hosts. The best 24/7 Support hands down. 30-Day Money-Back Guarantee, FREE Domain & SSL Certificate, 1-click installation, low price, 99.9% uptime guaranteed, Free Daily Backup.
Commission Structure of Hostinger Affiliate (60% Commission per Sale):
Becoming a web hosting affiliate with Hostinger gives you an opportunity to be part of the highest paying and most popular elite affiliate program. Always remember the following points regarding their payment or commission rules:
Points #1. You will receive 60% commission for the sale of all the hosting packages. (Sounds good…)
Points #2. Hostinger does not pay commission for – One monthly hosting plans, hosting renewals or upgrades, domains, Cloudflare protection, SSL certificates, or other. In short, they only pay commission for hosting packages used older than 45 days.
Points #3. There is no limit set on the earning using Hostinger Affiliate. The more clients you bring through your link or promotion, the higher the commission you can get.
Points #4. Payment methods used by Hostinger are – PayPal or Bank Transfer.
– For PayPal payment, the minimum threshold is – $100
– For bank transfer, the minimum threshold is – $500
Points #5. Payments are credited into your account after 15th of each month.