A couple of years ago, it was very difficult to develop a website. Creating a website involved a lot of hard work by developers and project managers. It took several weeks to do even a minor modification to the site. But now the trends in website development have changed. It is not necessary to know coding to develop your site or blog. Page builders like Elementor have made it super easy to create a site you need.
This article is a complete guide about Royal Elementor Add-on, its various features, and how to use them.
An Introduction to Royal Elementor Add-on
Royal Elementor is a one-stop platform for the customization of your site. It is a drag-and-drop builder that allows you to edit your site pages without having any difficulty. With Royal Elementor Add-on, you can adjust your site elements like motion effects, background images, and fonts according to your needs and choices.
Why Should You Get Royal Elementor Plugin?
Royal Elementor helps you create a wonderful site even if you're not tech-savvy. It contains 50+ widgets, 45+ Elementor Template Kits, Theme Builder, Popup Builders, Prebuilt Widget Blocks, and so on. Most of the widgets and templates are free and paid version offers even more fantastic features.
What Type of Website Can You Build with Royal Elementor Add-ons?
You can build every type of site you want, i.e., a business website, blog, WooCommerce site, portfolio, or simply a landing page. Moreover, you can edit and customize every type of page such as the homepage, sales page, testimonials page, services, about, or contact page. Hence, this plugin is a pool of elements that can take your website development to the next level.
A Brief List of Widgets Royal Elementor Addon Provides
Royal Elementor Addon provides endless widgets to customize your site out of which the following are most useful.
1. Royal Elementor Post Grid
This widget offers you unlimited options to customize your posts page. If you are creating a blog, no widget can be best than this. It offers the following features
Posts slider
Recent posts slider
Portfolio grid
List style
Media grid
Photo Gallery
Recent posts sidebar
Posts with thumbnails
Additional Features
This royal addon comes with the following additional features
Load More button
Infinite scroll
Likes
Share
Lightbox
Filters
2. Royal Elementor WooCommerce Grid/ Product Slider
This Royal Elementor WooCommerce widget is best for WooCommerce sites and online stores. This widget provides the following options
WooCommerce Product Carousel
WooCommerce Product slider
Product list
Category grid
Category slider
Filterable grid to show specific products
Product gallery slider
Additional Features
Multicolumn
Load More button
Custom icons for filters
Likes
Shares
3. Image Grid
Royal Elementor addon comes with an image grid widget which is probably best for every kind of website. This widget can be utilized for
Photo Gallery
Gallery grid
Logo grid
Image slider
Portfolio Gallery
Media grid
Filterable grid
No other plugin for addon can offer such unlimited image-building features.
4. Testimonial Slider
This royal Elementor addon widget will display your clients' reviews and testimonials on your website. This widget offers the following features
Customer reviews
Star ratings
Testimonial ratings
Company logo
Client's name
Client's image
Quotes
Feedback
Sample works
Testimonial slider
5. Magazine Grid
This Royal Elementor addon free widget gives you access to multiple news displaying options on your site. You can use the following features of this widget
Magazine layout
News grid
Sidebar news widget
News slider
Newspaper layout
6. Navigation Menu
This widget will give your site an extraordinary look by customizing its menu in unique and creative ways. The amazing thing is that you don't need to learn to code for this. Royal Elementor addon navigation menu widget offers the following features
Mobile menu
Dropdown menu
Responsive menu
Hamburger menu
Navbar
Site menu
Menu styler
Hover animations
Hover effects
7. Advanced Text
Advanced text widget allows you to create text with different font styles, colors, and animation to catch the attention of your site audience. This advanced widget comes with the following options
Typewriter effect
Fancy text
Highlighted text
Animated text
Text shadow
Text over image
Typing text effect
3D text
Text slider
Gradient text
Text glitch effect
Underline heading
Word animation
Sentence animation
Skew
Slide
Zoom
Clip
Curly line
Double line
Diagonal double underline
Flip vertical or horizontal
8. Button Widget
Button widget addon offers you different options to create animated buttons on your website. You can choose from thousands of button styles to customize your button design. This Royal Elementor Add-on widget comes with the following features
Button animation
2D Animation
Icons
Gradient buttons widget
Rounded corners buttons
Hover effects
Background animation
9. Search Form
You can install this Royal Elementor Add-on to include a search bar in your site, either for post search, product search, or a WooCommerce search. It also contains different styling options to customize your search bar design.
10. Flip Box
This widget offers unique features for website banners. The flip box widget offers you to showcase your content in an innovative way by customizing hover animation effects and call-to-action buttons. Moreover, it also provides 3D flipping cards which are useful for promos and advertisements. The pro version is filled with even more effects to market your business efficiently.
11. Promo Box
This widget allows you to create a fascinating sale or discount banners with CTA buttons in unique ways. Promo box widgets can be the best way to promote your brand and increase sales. Moreover, it allows you to add
Clickable image
Text over image
Call to Action button
Multiple Fonts
The Pro version contains more advanced features.
12. Back to Top Button
This add-on widget permits you to add back to the top button anywhere on your site. Back to top button is used when you want to jump to the top or bottom of the page while scrolling a site.
13. Phone Call Button
This Royal Elementor add-on allows you to add a phone call button anywhere on your WordPress website.
14. Mailchimp Subscribe
This addon widget is a free tool to integrate your WordPress Website to Mailchimp. With this, you can easily connect, contact, and talk to your customers and other parties. Moreover, you can add an innovative signup form and start a successful email campaign by creating subscriber emails.
Famous Royal Elementor Add-on Template Kits
You don't have to worry about the layout of your site. Royal Elementor add-ons provide hundreds of professional prebuilt template kits to tailor your site design. These templates kits have the following prebuilt elements
Premade headers
Premade footers
Prebuilt menu items
Pop-ups
Posts page
Media library
However, if your site already has posts or pages, or any other data, it will not be removed from your site. You can import this data to your selected template
The most popular template kits offered by Royal Elementor are
Nature Royal Elementor Template Kit
Digital Agency Template Kit
IT Technology Template Kit
Architecture Template Kit
Medical Template Kit
Restaurant Template Kit
Portfolio Template Kit
Law Template Kit
Car Wash Template Kit
Travel Blogging Template Kit
How to Import a Template Kit to Your WordPress Site?
Install Royal Elementor Add-on plugin from WordPress admin
Go to Royal Elementor Menu Dashboard
Search for the desired template kit you want from the search bar
Apply the template to your site you want from the Template kit.
How to Install Royal Elementor on WordPress?
There are two ways to install Royal Elementor plugin on your WordPress website
Go to Royal Elementor Add-ons' official site and click on Download Plugin. You can also go for an upgrade version.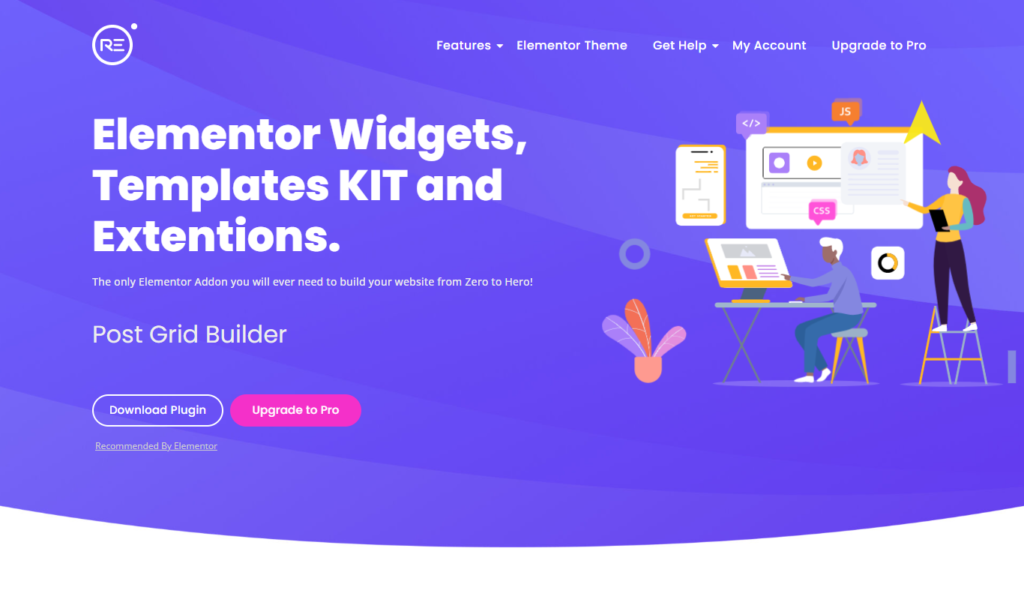 ­The download file will be in the form of a zipped file.

Extract it and copy the Royal Elementor Addon folder.
Go to the Xampp folder, and navigate to a folder named htdocs.
Now open the folder where your site's data is placed.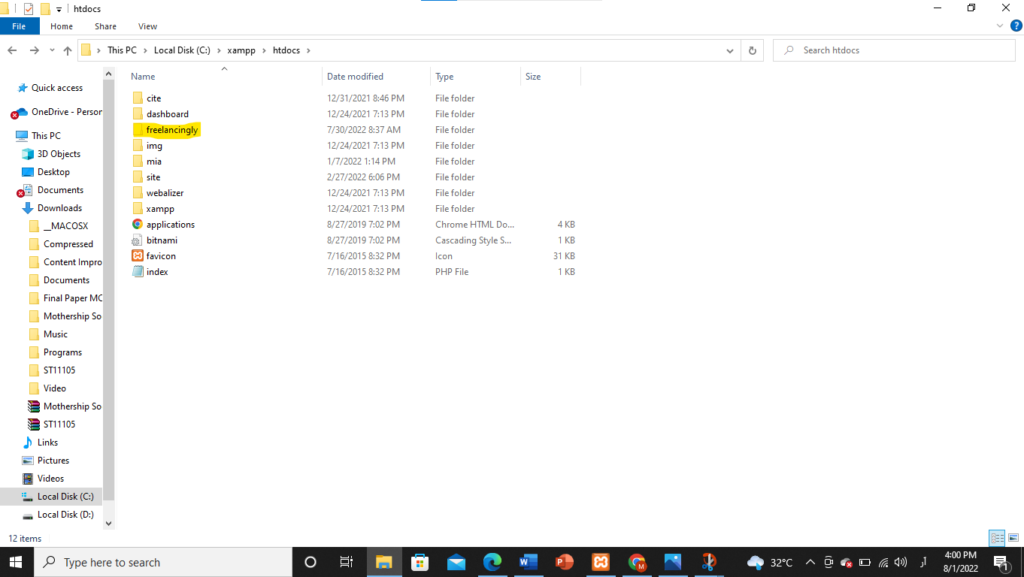 Now move to the folder named WP-content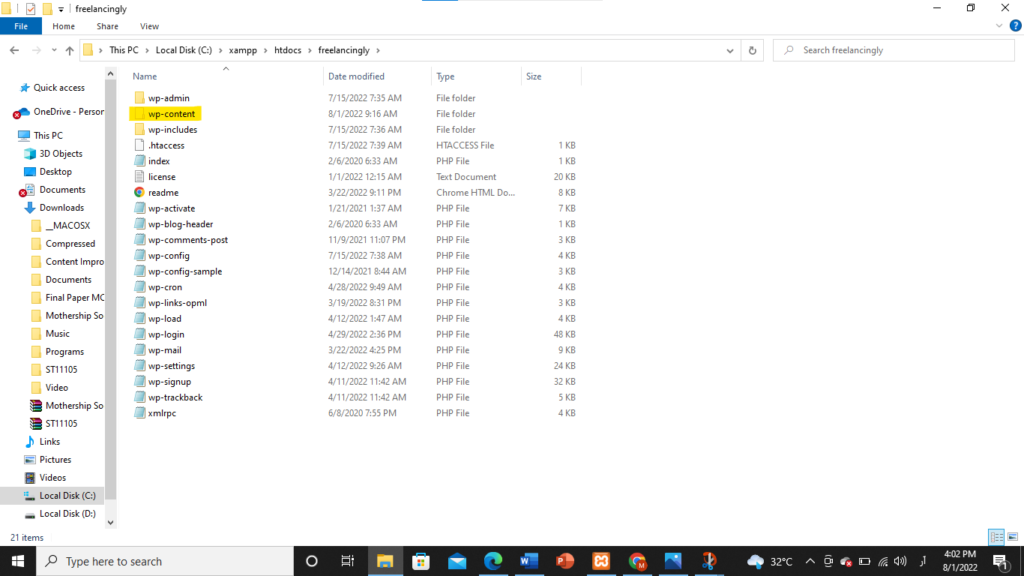 Now go to the 'Plugin' folder.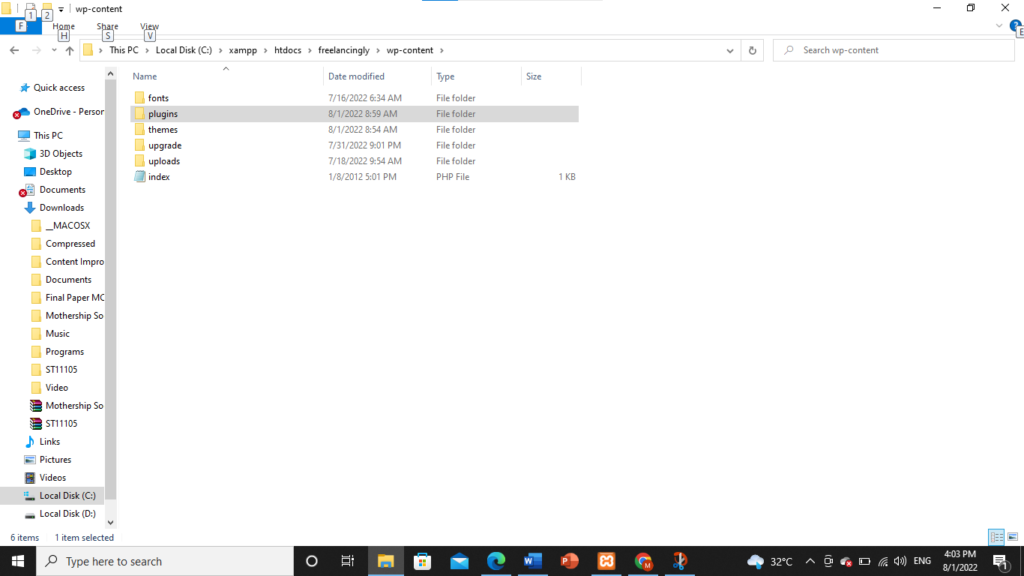 Paste the Royal Elementor Addon folder you copied.
Now refresh your WP admin dashboard and go to the installed plugin.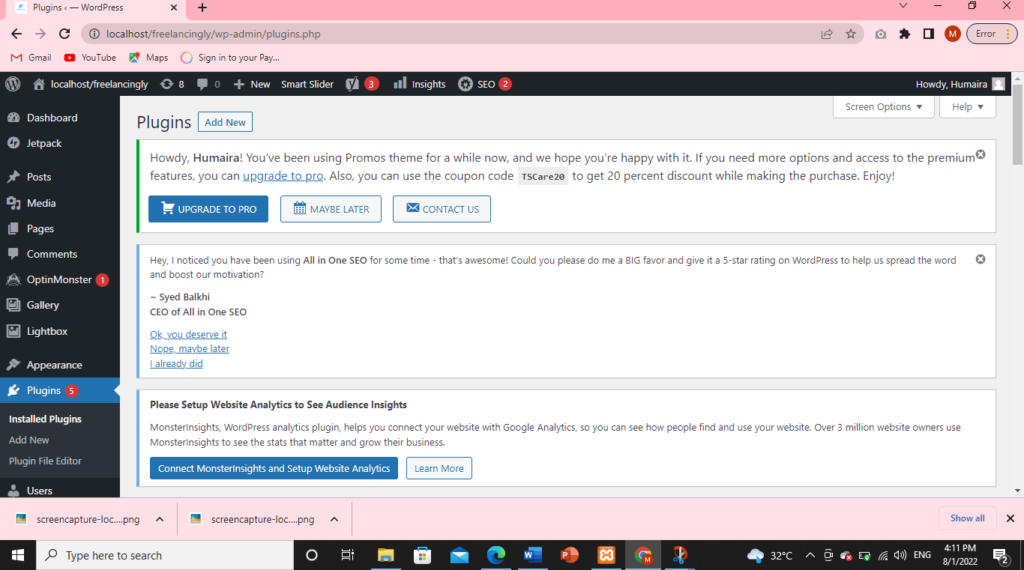 The plugin will be present on your site, activate it and start using it.
2. Installing Royal Elementor from WP Admin
This method is quite simple; you can directly install your Royal Elementor Addon plugin from WP Admin.
For this, Go to your site's WP admin.
Navigate to plugins and click on add a new plugin.
Search the Royal Elementor Add-on in the plugins search bar
Install the plugin from there and after installation, activate the plugin.
Is Royal Elementor Bad for SEO?
Royal Elementor is regarded as the top page builder on WordPress. It usually does not slow down your site. However, some sites may face the issue of slow speed. Royal Elementor also provides a detailed guide on how to fix your site's speed issue.
Royal Elementor is bad for SEO only if its slows down your site's speed. However, you can boost your site's speed by compressing images and limiting excessive scripts.
In a nutshell, Royal Elementor is good from an SEO point of view. This is because it helps create an awfully beautiful website interface that helps to engage the visitors. When site visitors remain on your site for a long interval, the Google algorithm understands that your site is authentic and informative. Thus, google starts ranking your site, hence improving your SEO score.
Build Your Website with Royal Elementor Addon Today!
Now you have a complete guideline about Royal Elementor Addon and its widgets and features. It is super easy to create a user-friendly and attractive site via Royal Elementor Addon. Thus, start building your fantastic site with Royal Elementor today!